Welcome to the VGH International
Strategic partnership - Efficient benefit for trade, wholesale and industry
Today, the heating/sanitary market is no longer solely a local or national market. Meanwhile our market spans the whole of Europe.
Like our contract suppliers, who think and act European, we are also open to the exchange of services and information on a European and international platform for the benefit of our customers and our local partners.
Our group of associated companies will only be successful in the long term, if we master the challenge and devote ourselves distinctly to a European presence.
With this in mind, we offer our partnership to trading companies of the heating/sanitary market.
Since 2020 the VGH International is operational active in 17 European countries.
With an external sales of > € 4.0 bln. the VGH International is one of the leading heating/sanitary cooperatives in Europe.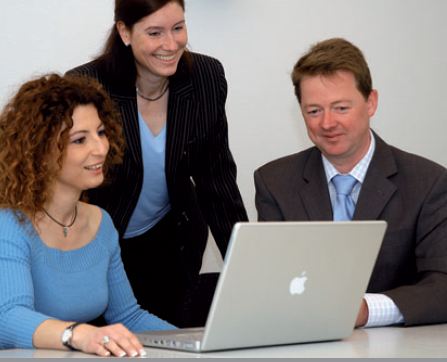 International advantages
Partnership with a leading cooperation of wholesalers for heating/sanitary

Exchange of information and experience within the group

Focus on selected brand manufacturers as key suppliers

Common purchasing activities

Financial advantages


more